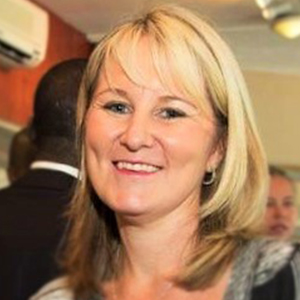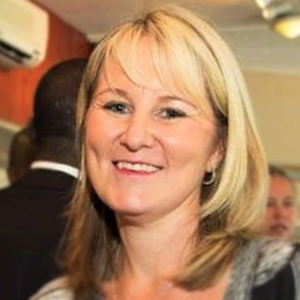 Catherine Moodie
Chairman and Education Officer
Catherine Moodie (MICS) has been elected as the Chairman and Education Officer for the South African branch of the ICS.
Catherine started her shipping career in Richards Bay in 1998 as an Operations secretary and has worked in various roles within the maritime industry.  She has a Diploma in Financial Management, a BComm in Transport and Logistics and completed the ICS Qualifying Exams with the Award for Highest Achievement for Economics of Sea Transport.  Catherine became an ICS member in 2004.
Read More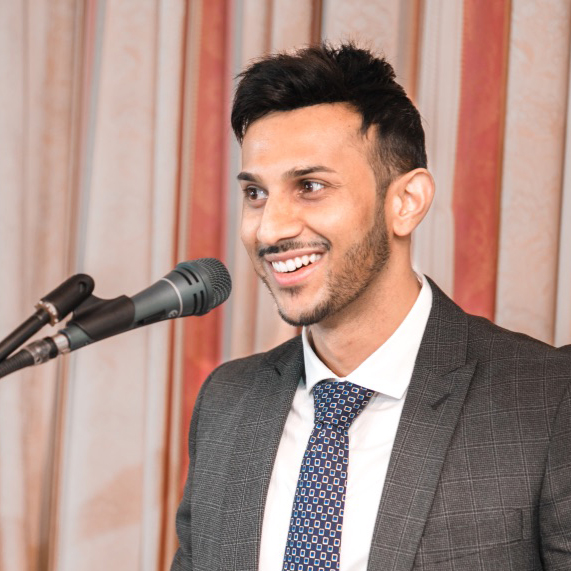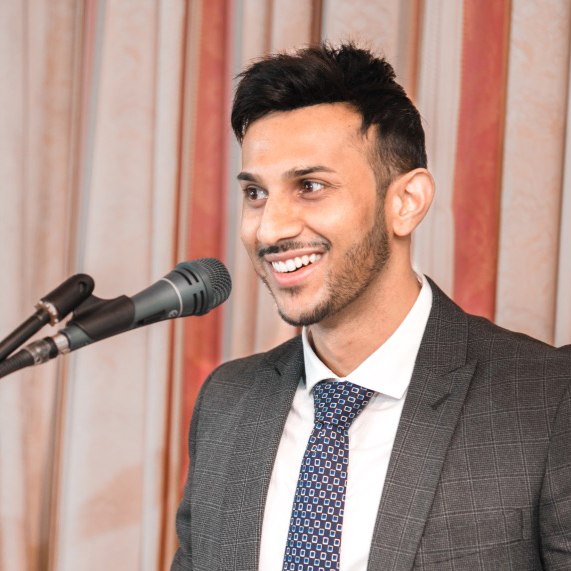 Durand Naidoo
Durand Naidoo is the Managing Director of the Linsen Nambi Group of Companies, which has interests in bunker delivery services, liquid bulk and dry bulk transport.
He is the youngest-ever South African to be promoted to a Fellow of the Institute of Chartered Shipbrokers, his qualifications include a diploma in Marine Surveying from Lloyd's of London and a Bachelor's degree in Commerce & Maritime Economics.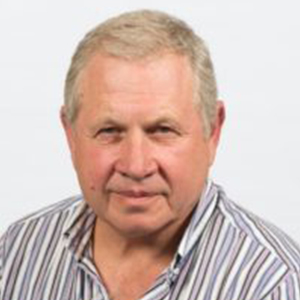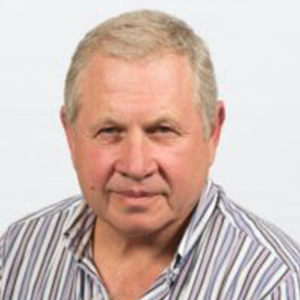 Eddy Neilson
Education and Finance Officer
Master Mariner, Mr Eddy Neilson (FICS), Eddy became a member of the ICS in 1994 and has since been a promoted to a Fellow.
He has spent 11 years at sea, attaining his master foreign going certificate, thereafter 11 years at Grindrod/Unicorn and has since run his own shipping business for the last 20 years.

Goscelin Gordon
After completing her Master of Laws in Shipping, Goscelin joined the shipping team of a large local law firm where she practised for five years, gaining valuable experience in all facets of maritime law, including but not limited to ship arrests, ship sales and charter party disputes.
Goscelin completed her MICS in 2018, obtaining several subject prizes along the way. She is currently consulting for Caveat Legal. Goscelin enjoys spending her free time in the outdoors and enjoying wildlife.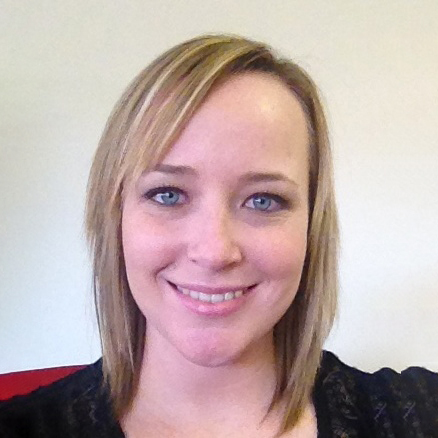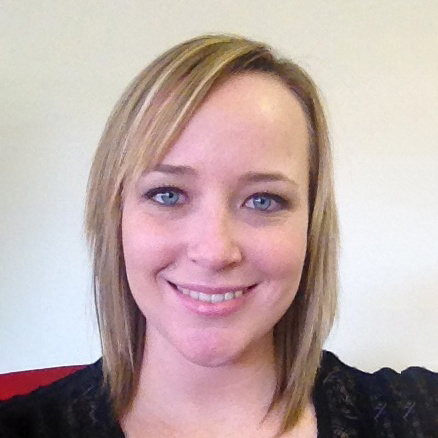 Theresa Ferreira
Marketing Sub-committee
Theresa started her career in the shipping industry working as a receptionist. Through the company she was afforded the opportunity to study with the ICS where she was awarded subject prize for Liner Trades. The valuable knowledge gained through her studies over the years which followed assisted her to move up and within the company where she has been for the past 11 years. She currently handles export customer service desk, coordinating bookings and sales with MOL ACE (Auto Carrier Express).
In her spare time you will find Theresa enjoying a jog along Durban's Golden Mile or spending time with family and friends.

Gail Jansen van Vuuren
Gail worked in Human Resources for eight years at Richards Bay Coal Terminal, then left to have her daughter. Upon returning to the workplace she joined Panafco which eventually became Panargo/Richards Bay Steamships.
Gail returned to RBCT Operations Planning Department for a few years and then joined her current company GAC Shipping, Richards Bay.

Monique Goosen
Monique started her career by working for three years in marketing before moving into logistics. She worked as a trading & logistics assistant for a mining company while studying her ICS PQE. After completing her PQE she focused her career towards logistics operations and shipping. In 2017 Monique became both a member of the ICS and a logistics manager. She continued to grow within her role and is currently operating a new venture focused on trade and logistics worldwide. Monique hopes to make a positive contribution to the shipping industry.

Amanda Harrison (MICS)
SA Branch Committee Portfolio: Richards Bay Chapter Head
Amanda has spent the last 15 years involved in the maritime industry. Having worked her way through the ranks within the Ships Agency business, Amanda is now actively involved in the day to day operations at D and A Shipping Richards Bay, where she has spent the last 5 years. She completed ICS Qualifying exams in 2009. In her spare time, Amanda enjoys walking, mountain biking & spending time with her family.

Theo Scholiadis
MSc Shipping, Trade & Transport – University of the Aegean (Greece), ICS Cape Town Chapter Head.
Currently the Managing Director of bluVerve Maritime Software, Theo has been in the maritime industry for 12 years. Having studied a Bachelor of Business Science (specialised in Computer Science) at the University of Cape Town, and then a Masters in Shipping, Trade & Transport at the University of the Aegean in Greece, he has worked as a Sale & Purchase broker for Cotzias Shipbrokers and Intermodal Shipbrokers, as well as a software developer for Fortune Technologies, writing software tailored to ship-owning companies. Currently he runs a software company that specialises in the maritime industry.

Mahendra (Bobby) Ramphul (FICS)
MBA ( Maritime Management) – Australian Maritime College.
Bobby has more than 20 years experience in the commercial shipping environment and is currently the Operations Manager of the Mauritius Shipping Corporation Ltd (MSCL) based in Port Louis, Mauritius.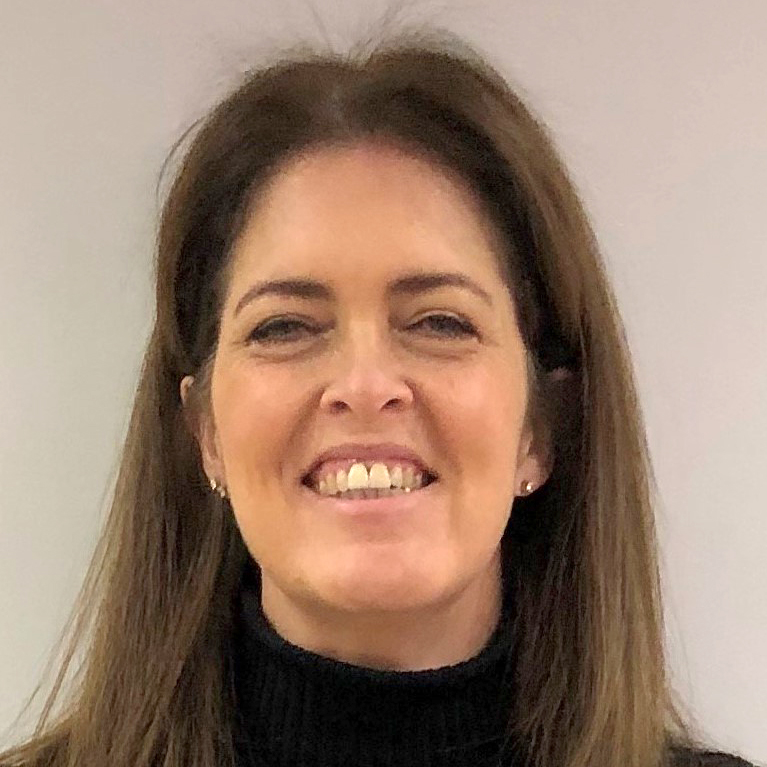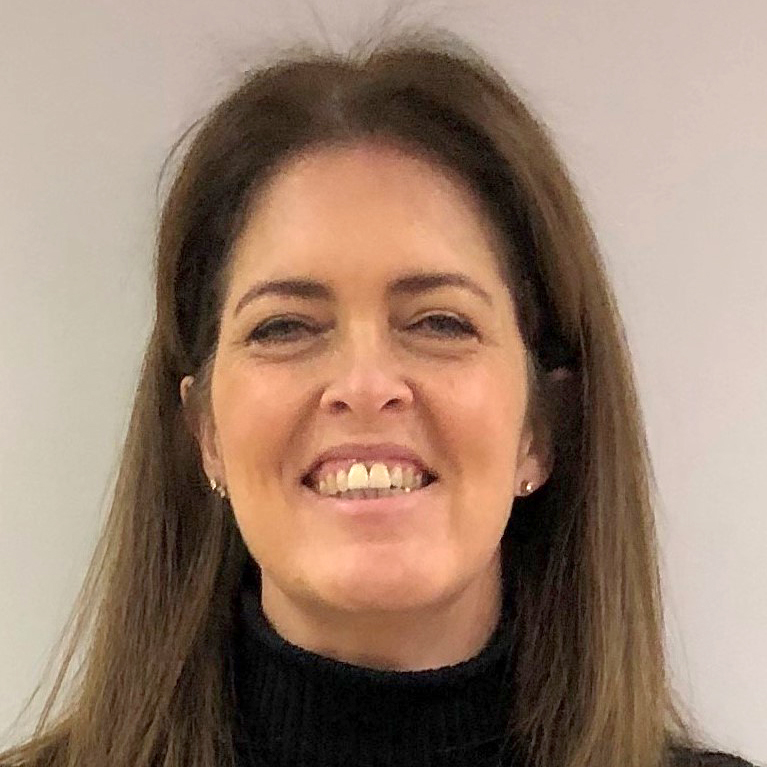 Joan Murphy
JNB Chapter Head and committee member
Joan has been with MUR Shipping for 22 years. She joined the Company in 1996 as a Girl Friday and moved to the operations team in 2000 upon the successful completion of her Institute of Chartered Shipbrokers Qualifying Examinations.
As a senior operator for an owner/operator shipping company with offices worldwide, she has experience in all aspects of dry bulk and break-bulk shipping in several trades.
Read More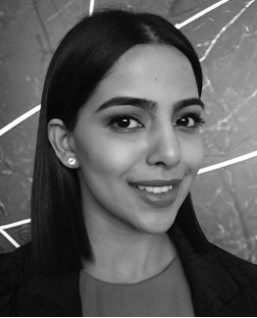 Bibi Motala
Student Representative
Bibi Motala is an Associate in ENSafrica's Shipping, Ports and Logistics department, specialising in maritime law.
Bibi has assisted in matters on behalf of vessel owners and operators, as well as various trade associations that represent their interests and their insurers (including hull underwriters and protection and indemnity clubs). She has also acted for mortgagee banks, ship agents and clearing and forwarding agents.
Read More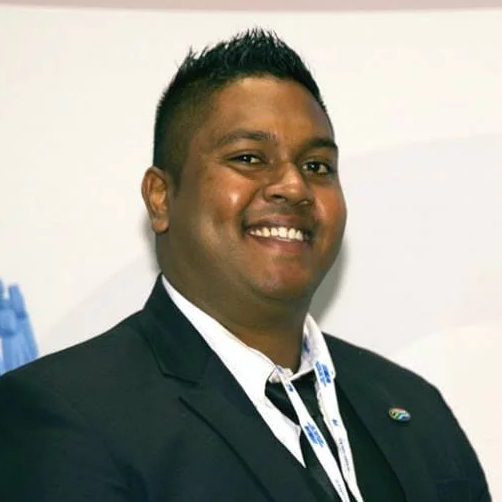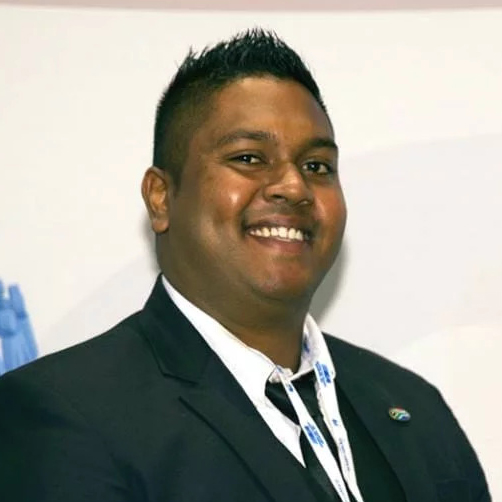 Byron Vather
Student Representative
Sales and Marketing Director, Alpha Shipping Agency (PTY) LTD
Byron Vather is the Group Sales Director Alpha Shipping South Africa, a position that has seen me grow, stumble and fall and then rise again. I've had many key players along my journey, my parents and my wife being the most important.
Read More
Glynis McGrath      –       Branch Manager
Sanisha Balmeek    –      Administration Officer